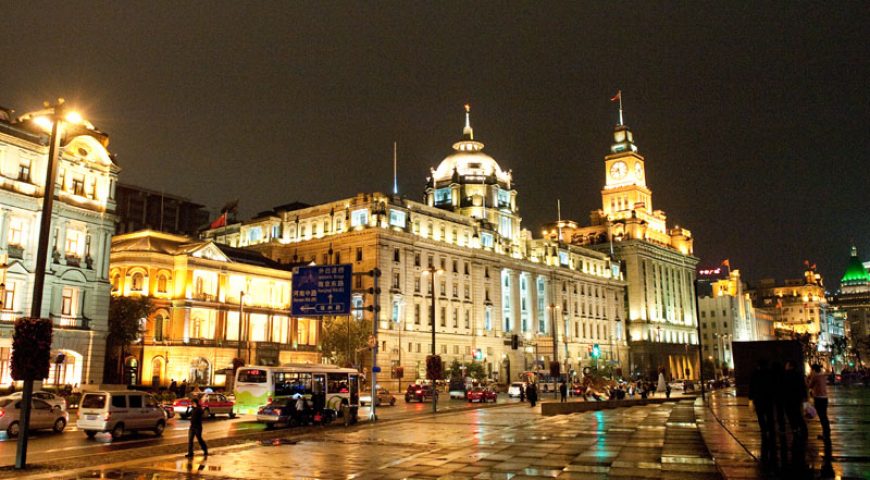 Why travel by high speed trains?
1. Fast:
The present operational speed of China trains high speed type is 200-350 km/h (124-217 mph), greatly shortening the travel time. The duration from Beijing to Shanghai has been shortened from 15 hours to about 4.5 hours.
2. Punctual:
Different from flights, they are less influenced by weather or traffic control, hence able to arrive on time.
3. Convenient:
HSR trains are scheduled more frequently than normal ones and many of the high speed railway stations are reachable by subway, making a rail journey much more convenient than before.
4. Reasonablely priced:
Although China high speed train tickets generally cost more than a non-bullet train ticket, it is still cheaper than a flight ticket most of the time. From Beijing to Shanghai, a soft sleeper non-bullet rail ticket costs around CNY500, a second class seat China high speed rail ticket costs around CNY550, while the full airfare of an economy class is over CNY1,000.
5. Comfortable:
The carriages are much better equipped than the old-generation carriages, and rival the facilities of an airplane. The seats are wider and softer, the windows are bigger, and the washrooms are cleaner…
6. Safe:
The fast trains are operated by advanced technological communication systems to ensure passengers' safety to the uttermost.