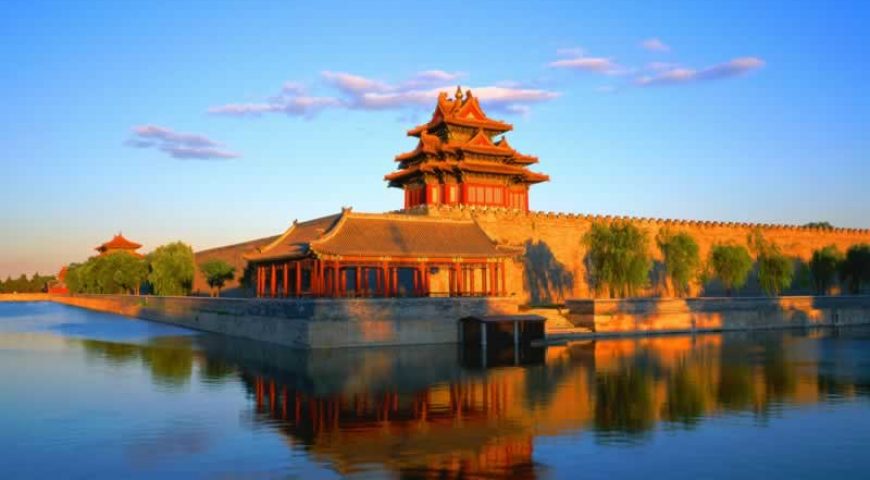 Things To Know Before Traveling to China
Traveling through China can be a very rewarding experience but it does come with its share of challenges. With the right expectations and a little preparation (such as reading our China travel tips), China is awesome.
Many people travel here on a tour, eliminating the challenges of arranging itineraries, transportation, hotels, and meals. As we found out, independent travel in China is possible.
We avoid tours whenever possible. Traveling in a large group of people, hopping from landmark to landmark, having everything prearranged, sounds like torture to us. We prefer to be out on our own, finding our own way. Sure, we make blunders and get lost sometimes, but independent travel is the best way to be immersed in the culture. By traveling on our own we are almost forced to interact with the local people, rather than traveling within the "safety" of a large travel group with a guide.
And what a culture to be immersed into. The people in China are some of the friendliest we met and the history and sights here are world class. For those who are pondering independent travel to China, here are some china travel tips to help make your visit a little easier. Many of these we figured out for ourselves while traveling.
China Travel Tips
Get Your Visa Before Entering China
This is the most important step in planning a trip to China. Without a Visa you will not be allowed to enter the country (if you are a US citizen).
On the application, you will need to provide your travel dates, travel itinerary, and proof of onward travel. The application must be typed with no hand written corrections or it will not be accepted.